Jars – Single, Double or Thick wall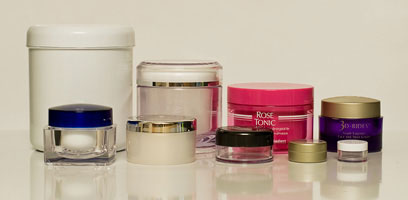 We offer a wide range of jars when you search for the right solution for your next cream project.
Jars with twist-on lid in PET, glass polymer, PP, PS or SAN, single or double-wall, thick-wall, or stackable models. All items possible in clear material, white or colored, glossy, transparent. It is all up to you ! The jars are produced in sizes from 5 ml – 500 ml.